A List of Acne Product Companies Offering
a Money-Back Guarantee
Acne is one of the most common skin conditions, profoundly affecting the lives of many adolescents and young adults worldwide.
The Internet offers access to a variety of different prevention, treatment, and self-care options, but finding the ones that are guaranteed to work can be difficult.
The list below contains acne products that offer a money-back guarantee.
Each listing includes the company's name, how long the guarantee lasts, and short excerpts from their websites. Please read the vendor's full terms before ordering.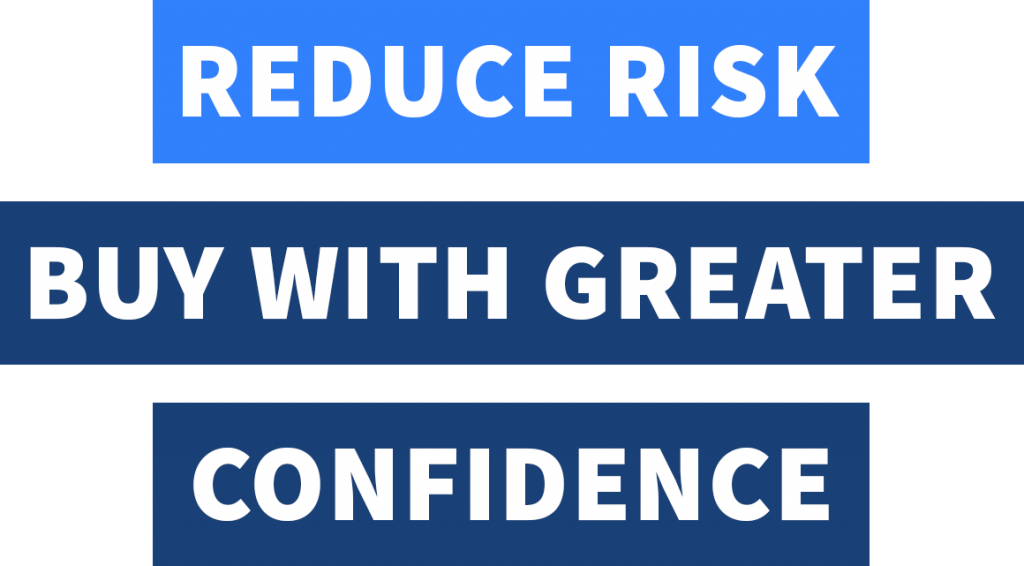 1 Year
"If you do not achieve a reduction of your acne and smoother skin, you may return your first kit to us WITHIN 1 YEAR OF YOUR PURCHASE for a full refund (minus shipping costs)."
60 Days
"You have the right to return any product that does not perform as you expected, you have the right to do so without hassle, and you have the right to have your purchase price refunded regardless of how much or how little of the product you used."
"All Murad products have a 60-day money-back guarantee when purchased directly from Murad.
This means you are eligible for a full refund of the purchase price if returned within 60 days of ship date.
Murad is not responsible for return postage, the cost of insurance, or lost or undelivered items."
60 Days
"If for any reason you are not completely satisfied with your purchase, we back it up with a 60 day money back guarantee.
You may return any item purchased from this site for a refund within 60 days of shipment.
We will refund you 100% of the product price – excluding shipping charges."
60 Days
"Try CleaRx Risk-Free For 60 Days"
"…we are proud to stand behind every treatment we sell with a 60-day, risk-free, 100% money back guarantee."
"Mail the bottles back to us… even if they're empty!"
"Once your return has been delivered, we will issue you a full refund, minus shipping & handling, within 72 business hours."
Healing Natural Oils –
H-Acne Formula
90 Days
"All products come with an Unconditional 90 Day Money Back Guarantee.
If you are unhappy for any reason, simply return the bottles for a full refund of your product purchase.
No questions asked!"
30 Days
"100% Satisfaction Guaranteed
We believe in our naturally better skincare products and our guarantee is simple.
Contact us anytime within 30 days of your first order for a full refund."
60 Days
"Try for 60 days
If you're not happy, return the bottles… even if empty
You'll receive a refund of the purchase price (less S&H)"
Silk'n Blue Acne
Eliminator Device
30 Days
"If you are not completely satisfied with your purchase, you may return it and we will refund your money (less shipping and handling)."
90 Days
"90 Day Money-Back Guarantee"
"If you are not satisfied with your Quasar device and would like to return it for a full refund (less shipping), please send an email to support@quasarmd.com to request an RMA number (include the lot or batch number on your device and reason for return).
Returns for refund must be received within 90 days from the delivery date (no exceptions)."
Attention, please!
Found incorrect, inaccurate, or outdated information on this page? Has the money-back guarantee or refund policy of a listed acne product company changed?
Thanks for helping us keep this page up to date. 😊
A Few Words about Life with Acne
Needless to say, many individuals who cope with this skin disorder do whatever they can to get rid of it as quickly as possible or at least to reduce its severity and improve their appearance in a meaningful way.

Due to the fact that blemishes such as blackheads, whiteheads, papules, pustules (widely known as 'pimples'), and cysts are so visible and apparent to everyone, the consequences of having acne can be more far-reaching than the cosmetic aspect alone.

Understandably, struggling with this skin problem can be difficult and frustrating.
It may have a serious impact on one's self-esteem, confidence, social life, and overall emotional wellness.

Simple, day-to-day activities like facing people, communicating with others, and going to school, work, or social events may, at times, seem overwhelming and difficult to accomplish.
A plummeting self-image can make almost anyone feel unattractive, embarrassed, and tremendously defeated.

Even people who manage to get meaningful improvement or relief still need to overcome some of the aftereffects, which may include permanent scars and discolored skin.
How People Try to Treat Acne
Different individuals use different strategies and methods to clear up existing breakouts and prevent new zits from regularly popping up.
Some people go for the DIY approach and look for home remedies, special diets, and natural treatment options in order to get clearer skin.

Others seek information, commercial products, skin care routines, and daily regimens on the Internet.
Almost every popular beauty brand offers its own collection of cleansers, masks, spot treatment lotions, face and body washes, scar removal formulas, and much more.

If nothing seems to help, many turn to licensed dermatologists to get an accurate diagnosis, professional medical advice, and prescriptions for stronger medications, all in the hope of getting better results.
Finding Acne Products that Work
The acne-fighting market offers a variety of prevention, management, and treatment options that can be ordered online without a prescription.

Over-the-counter (OTC) products, self-care cream kits, treatment systems, and nutritional supplements can be ordered on the web from the comfort and privacy of one's home.

The major industry brands that offer these skincare products operate impressive websites, which often include big promises, bold claims, inspiring success stories, encouraging testimonials, and impressive before and after pictures.

However, consumers often wonder if these acne-clearing products actually work and provide a proven solution?
Since different people respond differently to various treatments, a product that may deliver excellent results for one person might not be as effective for another.

Nobody wants to waste precious time and money on products that do not provide real results; so, obviously, many look for guaranteed acne treatments, but is there such a thing in the real world?

Well, some would argue that buying acne treatments that come with a money-back guarantee is the closest you can get to such an ambitious goal, because you can purchase them risk-free (or at least risk-minimal).

If the product actually works and you're satisfied with its performance, great!
However, if it doesn't deliver the expected results, you can return it to the company and get a refund, which covers most (if not all) of your original investment.