A List of GRE Test Prep Courses
Offering  Guaranteed Results
A List of GRE Test Prep Courses Offering  Guaranteed Results
Earning a sufficiently high score on the GRE might be one of the last major challenges standing between you and the graduate school of your dreams.
The Internet offers access to online courses that can help you ace the exam and have a better chance of being accepted into a great Master's or PhD program.
The list below contains GRE test prep programs that offer a score-based guarantee.
Each listing includes the company's name and short excerpts from their websites. Please read the provider's full terms before subscribing to their service.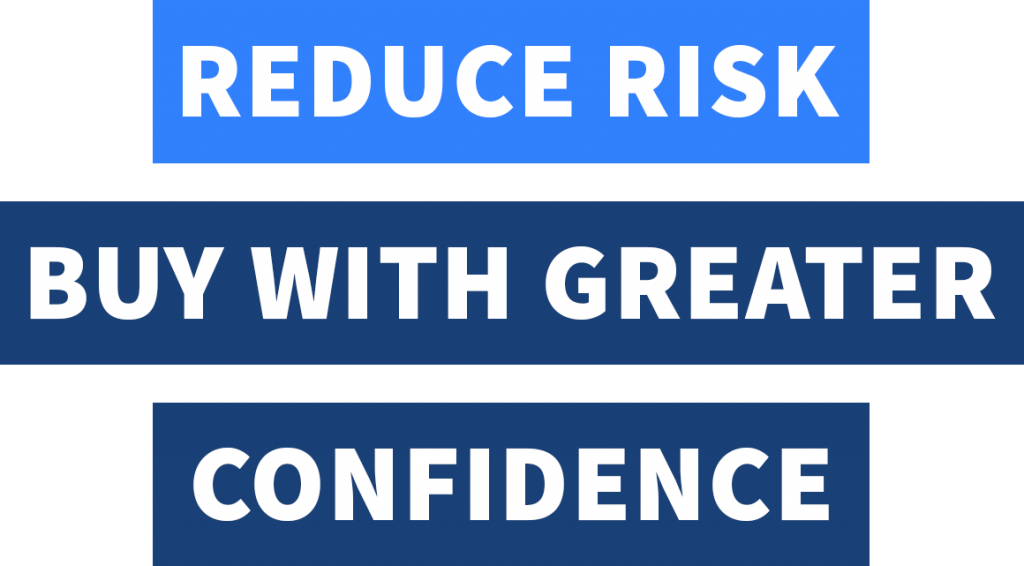 Attention, please!
Have you found incorrect, inaccurate, or outdated information on this page? Has the score guarantee of a listed GRE prep service changed?
Thanks for helping us keep this page up to date. 😊
A Few Words About the GRE Test
In the 21st century's competitive global economy, obtaining an advanced higher-education degree can be a major step toward increased career opportunities, greater earning potential, and an improved standard of living.

The GRE (which stands for Graduate Record Examinations) is an admissions test for students who are entering graduate or business school.
Some master's and doctoral programs will have a minimum GRE test score requirement that has to be met as part of a complete application process.

The standardized test is designed to measure verbal, analytical, and quantitative skills and determine whether the applicant has the academic prowess to complete graduate-level coursework.

In a reality where so many applicants are flooding the grad school pipeline, admissions committee members use this comparative tool as one of the predictors of success in graduate-level academic degree programs (Master's and PhD).

The multiple-choice exam is computer-based and includes three sections: Analytical Writing, Verbal Reasoning, and Quantitative Reasoning.
The test is adaptive by section, meaning that your performance on the first section influences the difficulty of the following sections.

In terms of scoring, both quantitative and verbal scores are reported in 1-point increments on a 130-170 point scale.
Analytical Writing scores range from 0-6 in half point increments.
The exam duration is 3 hours and 45 minutes, and scores are valid for 5 years.

The GRE is owned, developed, and administered by Educational Testing Service (ETS), a non-profit organization based in New Jersey.
Studying for the GRE Online
Needless to say, a high GRE score can have a tremendous impact on the strength of one's graduate application.

Most prospective students who plan to enter advanced degree programs understand this basic principle and invest a lot of time, effort, and money in preparing for the event and achieving a competitive score.

However, this is not always an easy or pleasant task, especially if you haven't practiced math in a long time.
Naturally, students who are well prepared, know what to expect, and feel confident about their abilities perform much better on this test than those who are not.

The major GRE prep course providers on the market teach you everything you need to know about the exam, including its format, duration, contents, and best practices for preparation.

A good digital course, guided by a professional and knowledgeable instructor, can train you to develop strong skills and effective strategies for getting a higher score.

In addition, the elearning environment offers a variety of educational resources that help students achieve their score goals: practice tests, progress reports, study plans, and a variety of materials that will help you maximize your potential.
How Guaranteed GRE Score Improvement Works
Some of the services that operate in the online test prep industry offer a guaranteed score increase or other types of specific results.

Each GRE preparation website has its own terms and conditions regarding how their individual policy works.
However, in general, this type of guarantee often means that you should be able to hit a particular score threshold or increase your overall score by a certain number of points.

If the GRE prep course does not produce the promised results and as long as you meet all of the other eligibility requirements that were set by the program's provider, you are entitled to a partial or full tuition refund or, alternatively, to some other form of compensation, benefit, or corrective measure.

In addition to the guaranteed score results, some GRE study and practice websites offer a general money-back guarantee for a short period of time (a few days or a week, in most cases).

During the specified timeframe, if you are not satisfied with how the course works, you can cancel your membership and ask for a refund.
A free trial may also be available with some services.