A List of Online Flower Delivery Services
Offering a Money-Back Guarantee
A List of Online Flower Delivery Services Offering a Money-Back Guarantee
Sending someone you care about a fresh, beautiful, florist-designed arrangement is a one-of-a-kind gift choice that never loses its inherently unique charm.
The Internet offers access to many popular flower delivery services, but finding the ones that guarantees your or the recipient's satisfaction is not always easy.
The list below contains flower ordering sites that offer a money-back guarantee.
Each listing includes the company's name and short excerpts from their websites. Please read the vendor's full terms before ordering.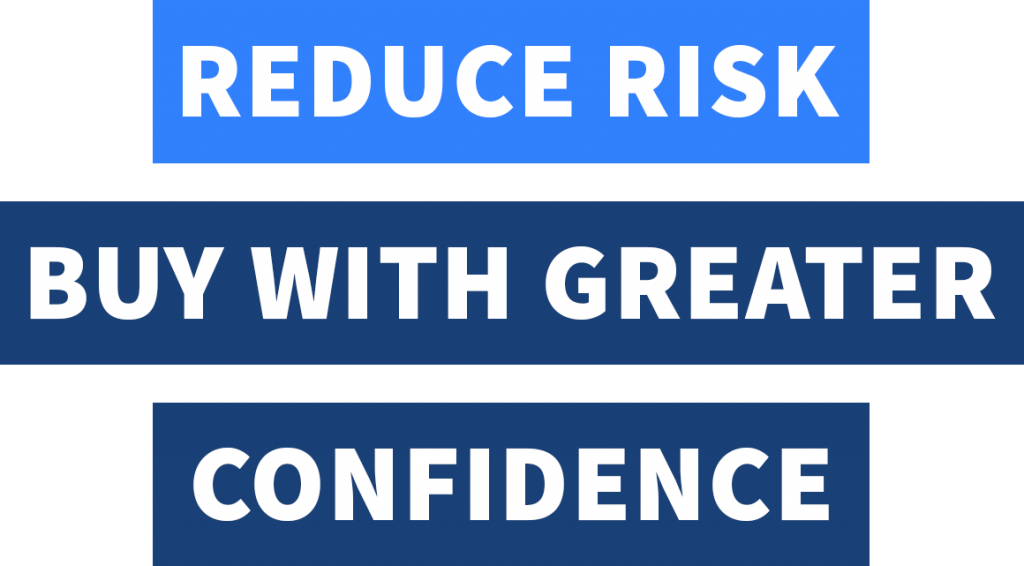 "100% Satisfaction Guaranteed
From You Flowers, LLC offers a 100% satisfaction guarantee.
If you are not satisfied with our service for any reason feel free to contact us.
We will either refund your money or redeliver a new product.
The choice is yours!
Problems are rare, but when they occur From You Flowers is available 24 hours a day to help you."
"100% Money Back Guarantee
Blooms Today is an industry leader because we offer a wide variety of thoughtful flowers and gifts, many with same-day delivery.
Every order carries our 100% Money Back Guarantee.
If you feel our product does not meet your expectations, please call us toll free at 1-800-520-0573."
Attention, please!
Have you found incorrect, inaccurate, or outdated information on this page? Has the money-back guarantee or refund policy of a listed flower delivery website changed?
Thanks for helping us keep this page up to date. 😊
A Few Words about the Power of Flowers as a Gift
We live in an emotion-driven world in which gifts of all kinds play a key role in strengthening relationships between people and bringing them together, including family members, life partners, friends, coworkers, and other people we care about.

Flowers have stood the test of time, remaining a classic, traditional gift choice for centuries.
As years pass by, technology, market trends, and consumer preferences change, but some gifts are timeless, work for everyone, under any circumstances, and are sure to always bring smiles.

Sending your loved one an elegantly designed floral bouquet offers the recipient an experience that simply cannot be beaten.
A hand-delivered colorful flower arrangement can surprise any person, inspiring joy and brightening up their day by making it more memorable and different.

Is there a better way to congratulate someone, show love, say you're sorry, celebrate life's most meaningful milestones, or let people know that you didn't forget them in their happiest or saddest time?
How Popular Flower Websites Work
The online flower delivery industry is a booming (and blooming) business sector.
The biggest companies that operate in this field use a large network of local florists and growers all over the U.S. to fulfill and deliver customer orders, even as quickly as today or tomorrow.

The major flower websites enjoy such high levels of popularity for the following reasons:
Many people trust a large, nationally-recognized brand more than they trust a small shop that they are not familiar with.

They deliver nationwide, which can save the consumer time and effort by relieving them of the tedious task of searching for local florists in the recipient's geographical area.




These services send flowers to almost any U.S. address in all 50 states, and some of them also support international orders to most countries of the world.

They are open seven days a week and offer reliable last-minute solutions, including same-day delivery options (in some cases, even on weekends and holidays).

Some online players offer all kinds of detailed guarantees, which provide customers with greater levels of peace of mind.

Amazing product selection: Each company offers an extensive catalog full of floral gift recommendations for any occasion, including birthdays, anniversaries, holidays, weddings, funerals, and more.





Whether you prefer red roses, orchids, carnations, tulips, other species or even mixed collections, a wide variety of colors, bouquet sizes, and seasonal themes is always available at your fingertips.

Tasteful add-on gift options that can supplement any order, including balloons, stuffed animals, chocolate boxes, decorative vases, greeting cards and more.



What Types of Guarantees Do Online Florists Offer?
Flowers and the industry which is responsible for delivering them to recipients can be unpredictable at times, especially around major holidays, observances, and other high-demand days.

During these sensitive and extremely busy times, the pressure to fulfill and ship such a large number of orders simultaneously can result in a host of unfortunate problems that can leave customers frustrated and disappointed—from orders that arrived too late or did not make it at all to bouquets that did not look like the picture shown on the website, either due to product fulfilment errors or because of poor flower quality.

In an effort to assure customers that they will be happy with the product and service, some service providers offer all kinds of written guarantees that are supposed to provide customers with greater confidence.

Here are a few examples of guarantees that some flower shopping websites offer:
Money-Back Guarantee



A general commitment to customer satisfaction.




If a customer is not satisfied with the product or the service, they can ask for a refund and get their money back or get a redelivery of the order.



Guaranteed Delivery Time



Some companies and independent florists may guarantee a specific delivery time.




This can either be a certain window of time during the day (for example, morning delivery), last-minute options (same-day or next-day deliveries), or delivery on a specific major date, such as Mother's Day, Valentine's Day, etc.



Flower Quality Guarantee

Some websites guarantee the quality or freshness of the flowers for a certain number of days after the order has been delivered.
When these promised standards are not met, the company usually sends a replacement or issues a refund to the customer.