A List of Breast Enhancement Product Companies
Offering a Money Back Guarantee
Having breast size or shape issues can profoundly affect the lives of many women, regardless of their social background or education level.
The Internet offers access to a variety of different product options, but finding the ones that are guaranteed or at least more likely to work well can be very difficult.
The list below contains breast enhancement products and best-selling guides that offer a money-back guarantee.
Each listing includes the company's name, how long the guarantee lasts, and short excerpts from their website. Please read the vendor's full terms before ordering.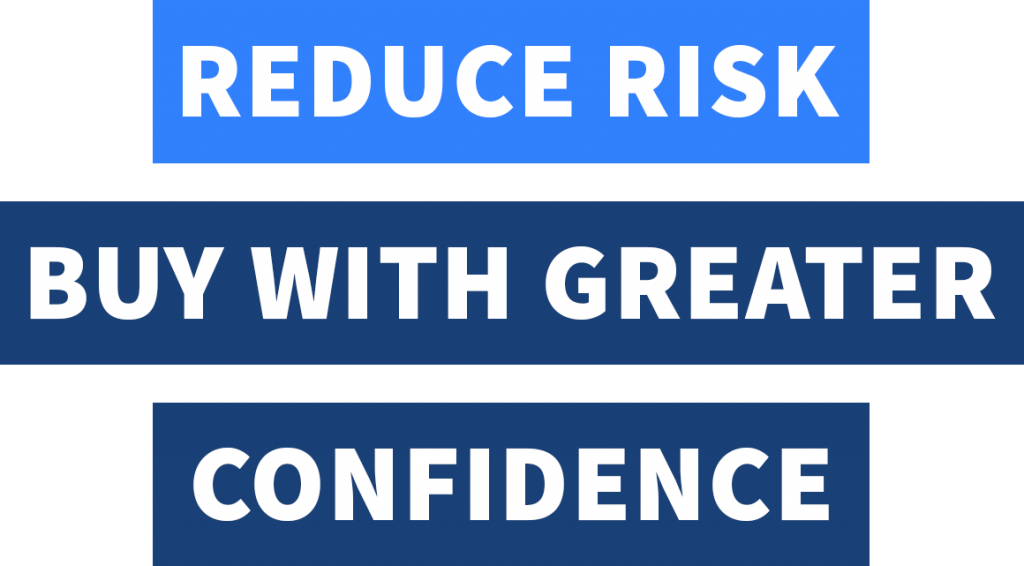 60 Days
"Guaranteed that you'll love it or we'll refund your money.
You're invited to try Total Curve™ RISK FREE for a full 60 days."
"Please try our product for 60 days and if for any reason you are not completely satisfied simply return the unused portion in the original containers within 67 days of receiving your order (60 day trial + one week return shipping), and we will refund you 100% of the product purchase price, excluding shipping & handling."
Pureganic Breast Lifting
& Firming Cream
60 Days
"We stand behind our products and offer a 100% Money Back Guarantee.
To become eligible for the Guarantee, you must purchase two or more bottles on your first order and use the product twice a day as directed for 60 consecutive days.
If you do not see any results after two months of daily use, simply return the two empty containers with your proof of purchase and we will promptly refund your money."
Attention, please!
Have you found incorrect, inaccurate, or outdated information on this page? Has the money-back guarantee or refund policy of a listed breast enhancement product company changed?
Thanks for helping us keep this page up to date. 😊
Breasts, Femininity, and Attractiveness
Having a great looking pair of breasts is a great advantage that helps women look and feel more feminine, attractive, and sensual.

Conversely, issues such as having breasts that are underdeveloped, excessively small, or sagging following pregnancy, childbirth, natural aging, or weight-loss can have a profound influence on one's self-esteem.

As we all know, physical appearance has a significant impact on how most people perceive and judge others.
When a woman is dissatisfied with a certain part of her figure, it can lead to serious body insecurities.

Needless to say, many women who are unhappy with their breasts wish to enhance their size, shape, or fullness in order to have a more noticeable look, get better body proportions, and improve their overall appearance in a meaningful way.

Achieving this goal can also help women to feel more comfortable in a wider range of clothing, swimwear, and intimate apparel and gain confidence with a more youthful and radiant appearance.

Due to the fact that the female chest is so visible and apparent to everyone, the consequences of having small breast issues can be more far-reaching than the merely cosmetic.

Understandably, struggling with this problem can be difficult and frustrating.
It may have serious impact on one's self-perception, confidence, love life, and overall emotional wellness.

Important things in life—like meeting people, dating, getting into a romantic relationship, or keeping an existing one—may seem difficult to accomplish.
A plummeting self-image can make almost anyone feel unattractive, embarrassed, and tremendously defeated.
How Women Deal with Breast Issues
Women use a variety of strategies and methods to cope with what nature and genetics have provided them.
For some women, achieving more desirable body contours, better cleavage, and a sexier silhouette becomes their number one priority in life.

The Internet offers information about a variety of ways to increase one's cup size or get a more attractive bust, and every individual chooses her own path.
Many women choose the cosmetic surgery route and undergo breast augmentation (aka, "boob job"), breast lift, or other common plastic surgery procedures.

Those who do not wish to undergo an invasive surgical procedure due to fear of pain, side effects, a lengthy recovery period, possible complications, artificial-looking results, or the enormous costs can use a number of alternative options.

For example, some bra brands offer special styles for women with a smaller-than-average bust.
Some women use physical exercise with the goal of establishing better posture, which is supposed to naturally enhance the look of the breasts.
Others seek information, guides, and commercial breast enhancement products on the Internet.
What Do Breast Enhancement Products Offer?
Breast enhancement is a broad term, and each product may offer different features.
Products in this category may address a variety of purposes and goals, but in general, they are designed to enlarge, lift, reshape, or rejuvenate the appearance of the breasts in one way or another.

Some of the products in this industry promise to deliver benefits such as:
Bigger, more natural-looking breasts




Sexy curves




Lifted and firmed sagging breasts




A beautiful, youthful, and impressive bustline




Improved breast volume and fullness
Finding Breast Enhancement Products That Work
The breast enhancement market offers a variety of products that can be ordered online from the comfort and privacy of one's home.
The products in this industry segment come in many forms: pills, creams, gels, herbal remedies, and nutritional supplements – just to name a few.

The popular breast enhancement brands operate impressive websites, which tend to include big promises, bold claims, inspiring success stories, encouraging testimonials, and impressive before and after pictures.

However, consumers often wonder whether these breast enlargement and firming products actually work and provide a proven solution.
Since different people can respond differently to the same system, a product that may deliver excellent results for one person might not be as effective for another.

Nobody wants to waste precious time and money on products that do not provide real results; therefore, obviously, many look for guaranteed breast enhancement solutions – but is there such a thing in the real world?

Well, some may argue that buying products that come with a money-back guarantee is the closest you can get to such an ambitious goal, because you can purchase them risk-free (or, at least, risk-minimal).

If the product actually works and you're satisfied with its performance, great!
However, if it doesn't deliver the expected results, you can return it to the company and get a refund, which covers most (if not all) of your original investment.