A List of Web Hosting Services
Offering a Money-Back Guarantee
A List of Web Hosting Services Offering a Money-Back Guarantee
Launching a new website and creating a strong online presence requires finding an organization that will make it accessible to anyone with a web connection.
The Internet provides website owners with easy access to many hosting companies, but finding the ones that guarantee your satisfaction is not always easy.
The list below contains web hosting providers that offer a money-back guarantee.
Each listing includes the host's name, the length of the guarantee, and short excerpts from their websites. Please read the vendor's full terms before ordering.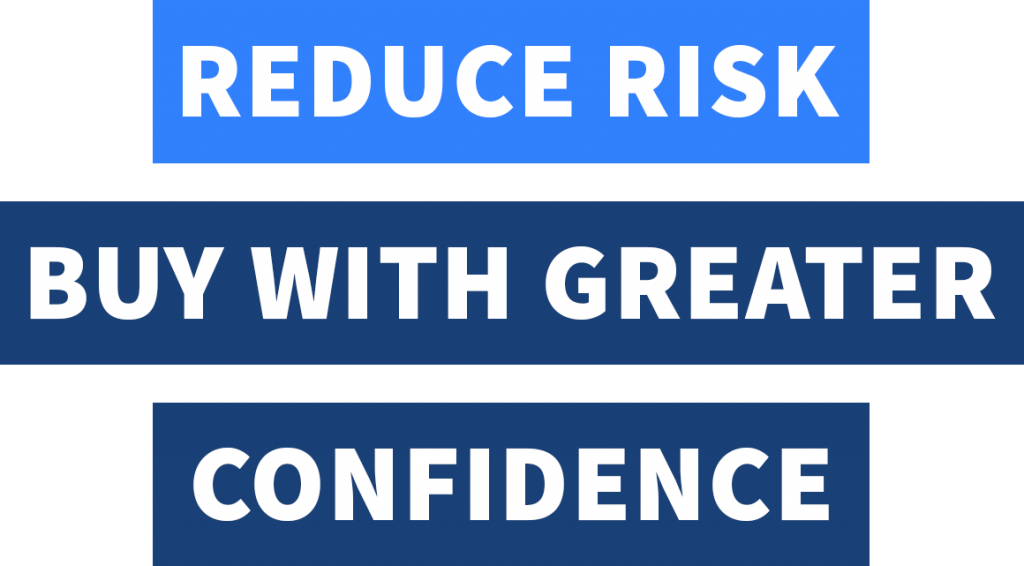 Attention, please!
Have you found incorrect, inaccurate, or outdated information on this page? Has the money-back guarantee or refund policy of a listed hosting company's website changed?
Thanks for helping us keep this page up to date. 😊
A Few Words about Web Hosting
To some people, it may not look like a big deal; however, working with a good webhost is an important part of any successful website and a critical component in the operational strategy of every business that wants to be visible online.

We live in a dynamic digital era where more small businesses are dependent on their virtual real estate to produce the sales, leads, or client enquiries they need to generate income and prosper.

A good host is more than just an organization that stores your website's files, data, and content on a remote server, which resides in their datacenter.

Having a solid hosting environment that you can count on is a key factor that will determine how your site is presented to the people who will use it and how fast the web pages will load on their browsers.

Corporate sites, ecommerce businesses, web portals, blogs, or other forms of online presence all need a reliable technological infrastructure that can help them remain available 24/7.

A website should always be fully accessible to visitors or potential customers without any interruptions or delays and ensure the best possible user experience.
When that's indeed the case, businesses have a much better chance to make a great first impression and sell their products or services more successfully.
How Different Website Owners Choose a Host
The web hosting industry is flooded with hundreds of companies, each claiming to be the best, fastest, cheapest, or most reliable.
Just like in every other highly competitive market, some players are good, some are bad, and many others are something in between.

Each company has its own pros and cons, business DNA, and service plans.
Some providers focus solely on shared hosting, which is the most basic, low-cost, and popular service format.
Others offer more advanced options, such as VPS, WordPress hosting, cloud hosting, dedicated servers, reseller accounts, etc.

Choosing a web hosting provider is not easy, and different customers use different criteria to evaluate their needs and choose a company to work with.
Here are some of the factors that small businesses, entrepreneurs, web publishers, bloggers, web designers, developers, and webmasters consider before choosing a webhosting provider:
Raw technical features (disk space, RAM, bandwidth, etc.)

Customer support options (phone, email, ticketing system)

Flexibility: ability to scale over time

Security measures

Price

Backup and data recovery options

Free trial, money-back guarantee, or refund options

Number of years in business

Track record and reputation

Recommendations



Dealing with a Bad Host
Anyone who researches the web for hosting service reviews can easily encounter angry customer testimonials sharing their traumatic experiences and horror stories with the bad apples of this industry.

Choosing the wrong hosting provider can result in a variety of problems: loss of revenue, negative effect on search engine ranking, slow website loading, repetitive and frequent downtime, unreliable support, security-related attacks, and more.

Dealing with a poorly performing host has serious consequences: wasted time and money, aggravation, headaches and frustration, just to name a few.
No wonder customers who find themselves in such a vulnerable position often feel trapped, misled, and betrayed.

In such circumstances, the road to a quick and easy separation from the clutches of a terrible provider is not necessarily short or simple, especially after the customer has signed the famous "dotted line."

The best solution? To make the right choice right from the start and join a service that offers a decent way out, including a fair refund option, if you are not satisfied.
Hosting Companies with a Money-Back Guarantee
Signing up with a professional hosting service is an important step that has to be taken before launching a new site into cyberspace.

But what happens after you've signed the contract? Is there a way back in case you are not happy? Can you cancel your paid subscription and get your money back?
Well, in most cases you can't, especially if you signed an annual or multi-year agreement.

However, some companies in this industry offer money-back guarantees, which allow the user to enjoy greater levels of confidence and a practical ability to test the waters risk-free (or, at least, risk-minimal).

The company's satisfaction guarantee helps users commit to long-term packages and enjoy lower costs while knowing that this refund policy gives them the option to cancel their account after a predefined number of days and get an opportunity to look for another provider.

In most cases, the guarantee applies only to the basic shared hosting service itself and does not cover associated products, complimentary services, or other add-ons, such as domain names, SSL certificates, setup or administrative fees, software licenses, etc.

That way, if after experimenting with the host's control panel, using its support system, checking the server's speed, and testing all other aspects of the service, it works in accordance with your expectations and you're satisfied with its performance, great!

However, if you are not satisfied, you can cancel the plan and get a refund that covers most (if not all) of your original investment.