A List of Hearing Aid Companies
Offering a Money-Back Guarantee
A List of Hearing Aid Companies Offering a Money-Back Guarantee
Hearing impairment is one of the most common age-associated health conditions that affects millions of older adults in the United States, who cope with this problem.
The Internet offers access to many hearing aid brands, but finding the ones that guarantee a refund if a product does not work as expected or if the customer is not happy with it can be difficult.
The list below contains hearing aid companies that offer a money-back guarantee.
Each listing includes the provider's name, the length of the guarantee, and short excerpts from their websites. Please read the vendor's full terms before ordering.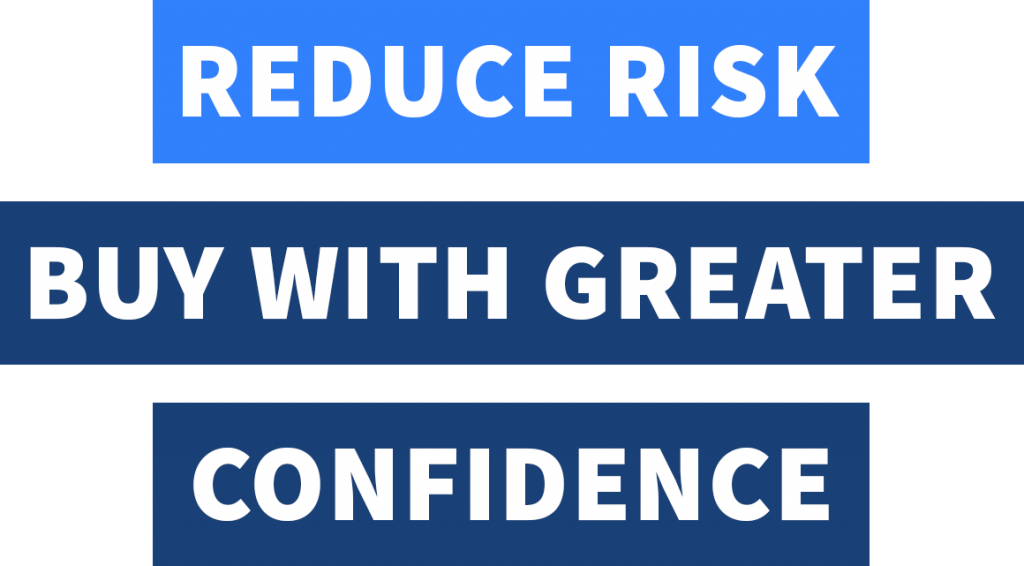 45 Days
"RISK-FREE MONEY BACK GUARANTEE
Hear Better Or Your Money Back!
Every hearing aid we sell includes a 45-day risk-free trial.
This means you can test the hearing aid to determine if it meets your needs, if not, return within the 45-day limit, we'll send you a full refund!
No hidden terms!"
30 Days
"Our 30 day money back guarantee also provides peace of mind that if you do not experience any improvement in hearing after trying a HearingDirect hearing aid; it can be sent back to us freepost within 30 days of receipt for a full product refund."
45 Days
"45 day money-back guarantee
Try any of our hearing aids at home for 45 days.
If you're not completely happy simply send them back and we will refund your order."
Personal Sound Amplifiers (PSAP)
Attention, please!
Have you found incorrect, inaccurate, or outdated information on this page? Has the money-back guarantee or refund policy of a listed hearing aid  company changed?
Thanks for helping us keep this page up to date. 😊
A Few Words about Hearing Aids
The human ear is one of the most remarkable and underappreciated organs of the body.
We rely heavily on our ears to supply us with the beautiful sounds of life.
When our hearing starts to fail, we need a little help from technology.

Hearing aids are small, electronic, battery-operated devices that people wear in or behind their ears in order to address different types of hearing loss.
These tiny instruments, which are able to capture, amplify, and deliver sound into the ear canal, offer a reliable solution.

Hearing aids improve the wearer's ability to hear a variety of sounds: speech, music, general environmental sounds, and more.
This is done by making sounds louder and easier to understand.

A good system can help the hearing impaired hear better, improve their communication with others, participate more fully in ordinary day-to-day activities (including listening to music or watching TV), and enhance their overall quality of life.

Product models have dramatically evolved over the years, becoming more powerful and sophisticated.
Due to improvements in micro-electronics and manufacturers investing more financial resources in research and development, new and better devices are constantly being introduced to the market.

Hearing devices are available in five major product styles, and a chosen type will dictate how the device fits in one's ear, how it works, and its appearance:
Mini-Behind-the-Ear Hearing Aid (mBTE)

Traditional Behind-the-Ear Hearing Aid (BTE)

Completely-in-the-Canal Hearing Aid (CIC)

In-the-Canal Hearing Aid (ITC)

Traditional In-the-Ear Hearing Aid (ITE)
Each device (of any type) includes the same four basic components: a microphone, amplifier, receiver, and battery.
Modern models are becoming more lightweight and discreet and can be almost unnoticeable to others, as they fit comfortably either in-the-ear or behind-the-ear.

Hearing solutions can be purchased offline, at traditional local hearing and audiology clinics across the U.S., or online, via direct-to-consumer ecommerce websites that are owned and operated by manufacturers and retailers.
Hearing Aid Companies That Guarantee Customer Satisfaction
With a growing range of hearing aid brands available to the general public, buying this type of device online can be confusing.

Almost all manufacturers seem to offer a broad selection of analog and digital product models with a variety of advanced technical features to address hearing loss.
Many companies promise that their products are affordably priced, comfortable to wear, easy to operate, highly functional, and technologically advanced.

However, just as in any industry, not all hearing aids are created equal, and there isn't always an easy and reliable way to separate the quality devices from the inferior ones.

Furthermore, since different people can respond differently to the same device, a model that may deliver excellent results for one person might not be as effective for another.

Skeptical consumers often wonder if these instruments will actually work for them in practice and deliver the results they seem to promise.

Understandably, nobody wants to waste precious time and money on products that do not provide real results in hearing improvement; therefore, obviously, many look for a free trial period or some other kind of assurance that their satisfaction will be guaranteed.

Unfortunately, many companies that operate in this market do not offer satisfaction guarantees.
However, several hearing aid brands do stand behind their word and back their promises and claims with a money-back guarantee, which means that you can try them risk-free (or, at least, risk-minimal) and give them a decent test-drive at home to ensure that they really meet your needs.

If the product actually works and you're satisfied with its performance, great!
However, if it doesn't deliver the expected results or if you are dissatisfied with your purchase for any other reason, you can return it to the company and get a refund that covers most (if not all) of your original investment.