A List of Stretch Mark Product Companies
Offering a Money-Back Guarantee
A List of Stretch Mark Product Companies Offering a Money-Back Guarantee
Stretch marks are one of the most annoying and talked about skin conditions, profoundly affecting the lives of millions of women in the U.S. and around the world.
The Internet offers access to many prevention, treatment, and self-care options, but finding the ones that are guaranteed or, at least, more likely to work can be difficult.
The list below contains stretch mark reduction or removal products that offer a money-back guarantee.
Each listing includes the company's name, the length of the guarantee, and short excerpts from their websites. Please read the vendor's full terms before ordering.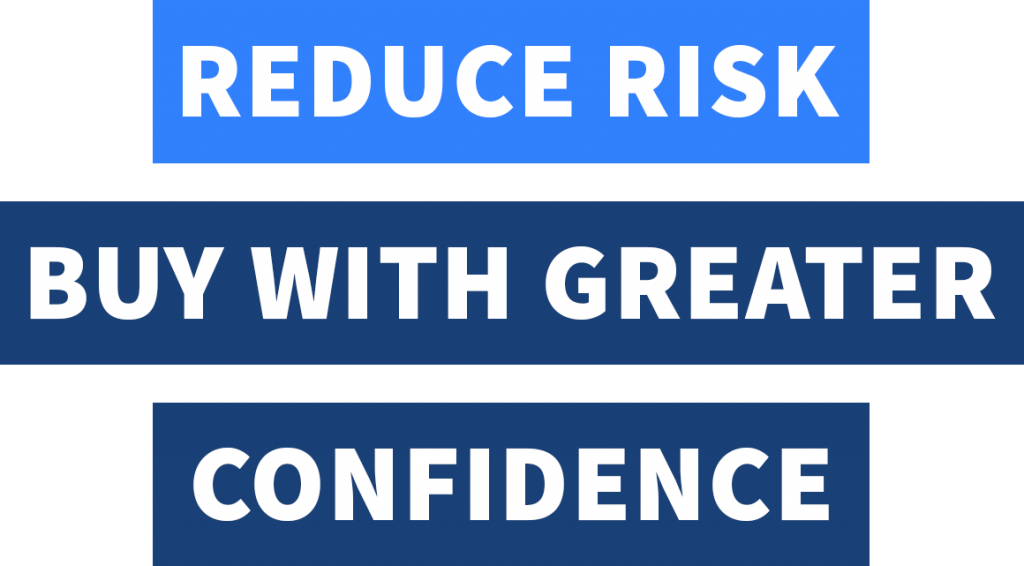 Skinception Intensive Stretch Mark Therapy
60 Days
"Please try our products for 67 days and if for any reason you are not completely satisfied simply return the unused portion in the original container within 67 days of receiving your order (60 days + one week return shipping), and we will refund you 100% of the product purchase price, excluding shipping & handling."
Healing Natural Oils –
H-Stretch Marks Formula
90 Days
"All products come with an Unconditional 90 Day Money Back Guarantee.
If you are unhappy for any reason, simply return the bottles for a full refund of your product purchase.
No questions asked!"
90 Days
"…If you still remain dissatisfied, we offer a 90 day guarantee"
"90 Day Guarantee applies to FIRST TIME customers only"
"…guarantee applies to only 3 bottles in your order. However, you may return unopened tubes to receive a full refund of your purchase amount."
Pureganic Stretch Mark & Scar Cream
60 Days
"We stand behind our products and offer a 100% Money Back Guarantee.
To become eligible for the Guarantee, you must purchase two or more bottles on your first order and use the product twice a day as directed for 60 consecutive days.
If you do not see any results after two months of daily use, simply return the two empty containers with your proof of purchase and we will promptly refund your money."
60 Days
"If you are not completely satisfied with any Robelyn product, simply return the unused portion for a 100% complete refund."
"Must return all products and shipping & handling is excluded."
60 Days
"If at any time within the next 60 days of purchase you're not completely satisfied with everything found in your Erase Your Stretch Marks guide. Simply let me know and I'll return your purchase price immediately and in full.
No Questions Asked!
No ifs, ands, buts, or maybes.
No hidden clauses, asterisks or small print."
Attention, please!
Have you found incorrect, inaccurate, or outdated information on this page? Has the money-back guarantee or refund policy of a listed anti-stretch mark brand changed?
Thanks for helping us keep this page up to date. 😊
A Few Words about Life with Stretch Marks
Stretch marks are one of the most frustrating side effects of pregnancy, significant weight changes, growth spurts during puberty, bodybuilding, or hormonal changes.

Whether they're on the abdomen, breasts, legs, arms, or any other part of the female body, these unsightly light pink, red, or purple "lines" that scar the skin embody the nightmare of many expectant mothers.

Needless to say, a lot of women feel that this unwelcome skin change is one of the main enemies of their natural feminine beauty.
Dealing with these "tiger stripes" can be a huge challenge for most women, and many are desperate to repair their skin as quickly and painlessly as possible.

Due to the fact that the transformations the human body experiences are so visible and apparent when wearing swimwear, the impact of having these lesions can be more far-reaching than the cosmetic aspect alone.

Understandably, struggling with the consequences of this aesthetic phenomenon can be stressful.
It may have a serious effect on one's confidence, self-image, and overall emotional wellness.
In addition, many women are hesitant to take off their clothes when they go to the local pool or the beach.
How Women Cope with Stretch Marks
Some women do nothing to treat them and simply wait until these disfiguring lesions naturally fade away over time, without trying any special treatment.
Others do not surrender so easily, choose not to embrace them, and do whatever they can to get rid of them or, at least, minimize their visibility.

Those who do try to adopt a proactive approach use different strategies and methods to remove their stretch marks or make them less noticeable.
Some individuals go the DIY route and look for home remedies or natural herbal formulas, hoping that they will help to achieve long-lasting improvements.

Others, who might be interested in faster or immediate results – even temporarily, try to camouflage their long and narrow streaks by using a self-tanner or other forms of scar concealing body makeup.

Many consumers seek information, tips, and commercial products on the Internet.

If nothing seems to help, some will turn to licensed dermatologists in order to get professional medical advice regarding options such as prescription medicine, laser therapy, cosmetic surgery, or other alternatives.
Finding Anti-Stretch Mark Products that Work
The stretch mark fighting market offers a variety of prevention, management, and treatment options that can be purchased online without a prescription.
Stretch mark creams, lotions, oils, and gels can be ordered on the web from the comfort and privacy of one's home.

The major brands that offer these products operate impressive websites, which tend to include big promises, bold claims, inspiring success stories, encouraging testimonials, and impressive before and after pictures.

However, consumers often wonder if these stretch mark diminishing products actually work and provide a proven solution they can count on.
Since different people can respond differently to the same treatment, a product that may deliver excellent results for one person might not be as effective for another.

Nobody wants to waste precious time and money on products that do not provide real results; therefore, obviously, many look for guaranteed stretch mark removal treatments, but is there such a thing in the real world?

Well, some would argue that buying anti-stretch mark solutions that come with a money-back guarantee is the closest you can get to such an ambitious goal, because you can purchase them risk-free (or, at least, risk-minimal).

If the product actually works, you're satisfied with its performance, and you achieve substantial improvements in the appearance of your tummy or other affected body parts, great!
However, if it doesn't deliver the expected results, you can return it to the company and get a refund that covers most (if not all) of your original investment.