A List of LSAT Test Prep Courses
Offering Guaranteed Results
A List of LSAT Test Prep Courses Offering Guaranteed Results
Achieving a sufficiently high score on the LSAT, the most widely-accepted entrance exam for most U.S. law schools, is the perfect start to a successful legal career.
The Internet offers access to online courses that can help you ace this important test and get a better chance of getting accepted to your J.D. program of choice.
The list below contains LSAT test prep programs that offer a score-based guarantee.
Each listing includes the company's name and short excerpts from their websites. Please read the provider's full terms before subscribing to their service.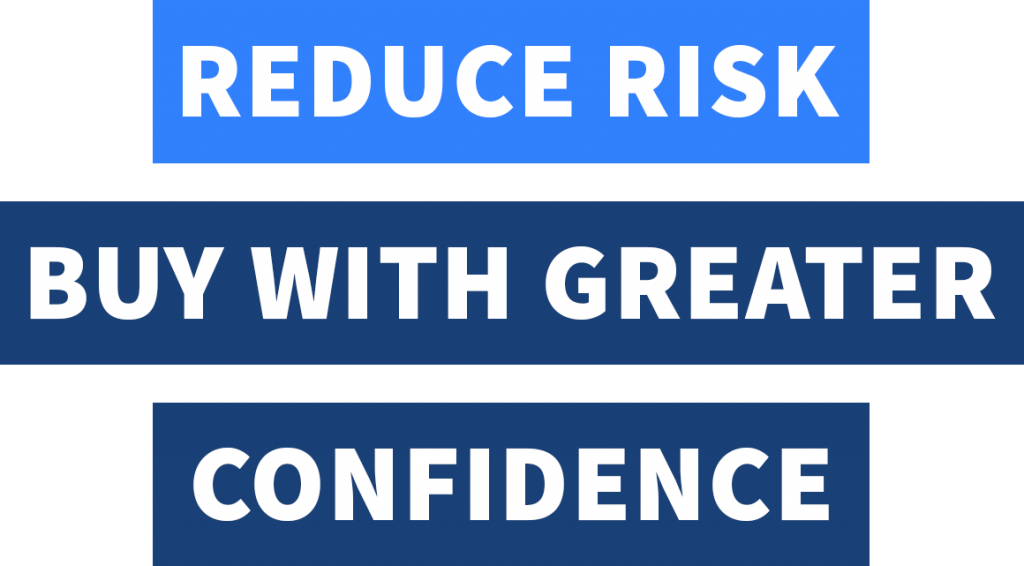 "If your official LSAT score did not increase by at least 7 points (if your starting score was under 158) or did not equal or exceed 165 (if your starting score was 158 or higher), and you meet other eligibility requirements, then we will refund your tuition (less the fee for any program materials (as reflected in your invoice) that we may have shipped to you and shipping charges)."
"Increase your LSAT score by 5 points or get your money back.
If Magoosh LSAT doesn't improve your total score by 5 points, we'll give you a full refund!"
Attention, please!
Have you found incorrect, inaccurate, or outdated information on this page? Has the score guarantee of a listed LSAT prep service changed?
Thanks for helping us keep this page up to date. 😊
A Few Words About the LSAT Test
Getting a law degree is the first step toward developing a career in the legal sector.
The Law School Admission Test, commonly known as the LSAT, is an integral part of any accredited law school admission in the United States and some other countries as well.

It's the primary standardized entrance test for anyone who desires to earn a Juris Doctorate law degree.
The test is given four times per year at designated testing centers, takes three hours and 30 minutes to complete, and is scored on a scale of 120 to 180 points (the scores are valid for 5 years).

The half-day test is designed to assess prospective candidates' key skills and educational aptitudes that are required for success in law school.

The exam includes 3 multiple choice types of questions: Analytical Reasoning, Reading Comprehension, and Logical Reasoning.
In addition, there is an unscored writing exercise at the end, which is sent to the law schools with your scores.

The LSAT score is one of the most important predictors of student performance in JD programs.
American Bar Association (ABA)-approved schools consider the score, as well as other factors like undergraduate GPA, work experience, letters of recommendation, and academic record, when evaluating applicants.

The test is administered by the Law School Admission Council (LSAC), a nonprofit membership organization made up of law schools in the United States and Canada.
The easiest way to register for the test is through the organization's official website.
Studying for the LSAT Online
Thinking about attending law school anytime soon? As you may already know by now, your LSAT score will determine which programs will be open to you, so doing well on the exam is essential.
Choosing a comprehensive online test prep course is one of the best ways to study and build the skills you'll need to get a great score.

A good, full-length training program can help you pass this challenging exam with minimal stress and maximum confidence, improve your score results, and impress the admissions committee of your desired law program.

Aspiring law students who wish to develop deep familiarity with all components of the test, master critical skills and strategies, take a variety of practice tests, and have access to instructor support can benefit from digital classes.

Preparing online through professional, live, elearning solutions can help you study in a serious and efficient manner while keeping up with your normal job responsibilities, daily commitments, and other life activities.

There are many video-based test-preparation websites that can fit your preferred learning style, study habits, individual schedule, and personal budget.
Obviously, each service works differently, so it's important to compare what every provider has to offer, weigh each one's pros and cons, and explore whether it actually meets your individual needs.
How Guaranteed LSAT Score Improvement Works
Some of the services that operate in the online test prep industry offer a guaranteed score increase or other type of specific results.

Each LSAT preparation website has its own terms and conditions regarding how their individual policy works.
However, in general, this type of guarantee often means that you should be able to hit a particular score threshold or increase your overall score by a certain number of points.

If the LSAT prep course does not produce the promised results and as long as you meet all of the other eligibility requirements that were set by the program's provider, you are entitled to a partial or full tuition refund or, alternatively, to some other form of compensation, benefit, or corrective measure.

In addition to guaranteed score results, some LSAT study and practice websites offer a general money-back guarantee for a short period of time (a few days or a week, in most cases).

During the specified timeframe, if you are not satisfied with how the course works, you can cancel your membership and ask for a refund.
A free trial may also be available with some services.