A List of 'Stop Snoring' Products
Offering a Money-Back Guarantee
A List of 'Stop Snoring' Products Offering a Money-Back Guarantee
Snoring is one of the most annoying and frustrating sleep problems, deeply affecting not only the individual who snores but also the person lying next to them in bed.
The Internet offers access to many 'Stop Snoring' aids, but finding the ones that are guaranteed or, at least, more likely to work effectively can be very difficult.
The list below contains anti-snoring products that offer a money-back guarantee.
Each listing includes the product's name, the length of the guarantee, and short excerpts from their websites. Please read the vendor's full terms before ordering.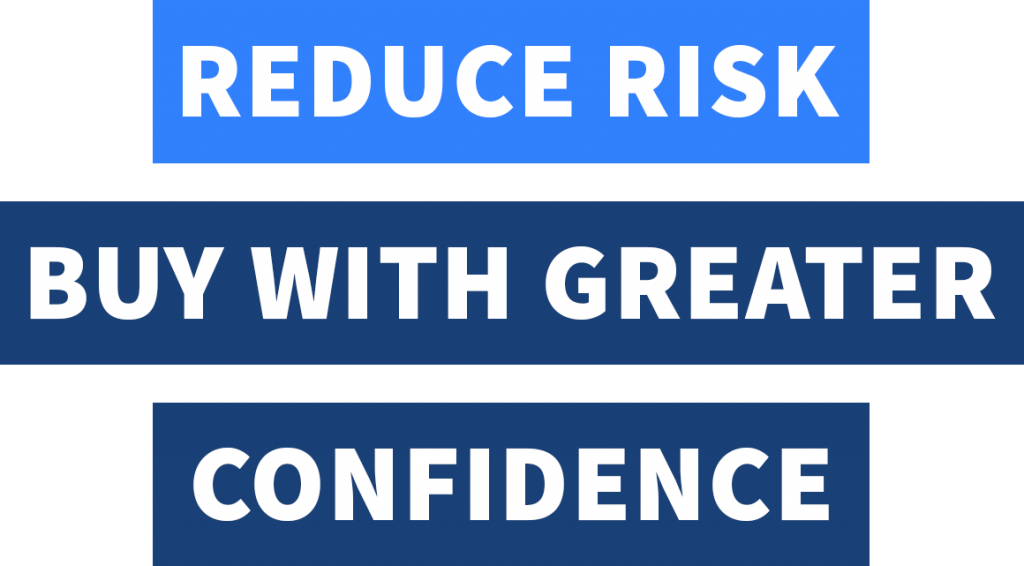 30 Days
"100% Money Back Guarantee
If Smart Nora isn't the right solution for you, we will send you a pre-paid shipping label, and you don't pay a dime."
60 Days
"If for any reason you're not fully satisfied, let us know within 60 nights and we'll refund 100% of your money.
You'll even get a free return shipping label. We want you to experience the best sleep possible without any risk."
90 Days
"Every ZYPPAH Anti-Snoring Appliance is Guaranteed for 90 days"
"If you are not fully satisfied for any reason, you may return it within 90 days of receiving the product, no questions asked."
Good Morning
Snore Solution
30 Days
"Good Morning Snore Solution 30-Day Satisfaction Guarantee
Our no-risk return policy means that you can order the device, test it out, and if you're not fully satisfied, you can return the device for a full purchase price refund (excludes shipping/handling fee paid at time of purchase, and accessory add on's)."
30 Days
"Try Risk Free
Try SnoreRx for 30 nights risk free.
If you are not satisfied with it for any reason, simply return the device for a refund."
Attention, please!
Have you found incorrect, inaccurate, or outdated information on this page?Has the money-back guarantee or refund policy of a listed anti-snoring product provider changed?
Thanks for helping us keep this page up to date. 😊
A Few Words about Snoring
Loud, heavy, chronic snoring is one of the most common sleep problems that is shared by millions of sufferers (who are mainly adults) in the U.S. and all around the world.
It is a leading cause of consistent sleep disturbance and/or deprivation for individuals and their bed partners.

Snoring is among the most recognizable symptoms of a serious health condition called obstructive sleep apnea (OSA), in which a person's breathing repeatedly stops and starts during sleep.

However, it is not the only reason for this phenomena, and other possible causes include excessive weight, pregnancy, genetic factors, nose and throat conditions, sleep position, medications, and more.

Needless to say, the sound of snoring is one of the most obnoxious and irritating known to humans.
Due to the fact that this terrible noise is so annoying to the human ear, it affects the duration and quality of sleep of the people who are directly exposed to it, which is often the cause of problems in married life.

The embarrassing, uncomfortable, and unpleasant experiences associated with snoring can lead to increased tension between husbands and wives, which may result in heated arguments, nasty fights, and, in extreme cases, even to sleeping in separate bedrooms or—the most drastic outcome—divorce.
How People Try to Deal with Snoring Problems
Different individuals use different methods or approaches to cope with the problem, which is caused when the flow of air through their mouth and nose is partially or completely blocked.
However, they all share a common goal: the desire to stop snoring or, at least, significantly reduce it to a more tolerable level.

Naturally, the best thing is to see a physician and get a physical exam and diagnostic tests so that the source of snoring can be clearly identified.
It is vital to check whether the problem is related to obstructive sleep apnea, which is a potentially dangerous sleep disorder.

After that, a patient can get professional medical advice about potential treatment options, surgeries, or other possible solutions (like CPAP, when appropriate) that can help them overcome their noisy sleep breathing problem.

Some people try a variety of simple and practical behavioral steps in order to fight snoring, like changing their sleep position, raising the head of their bed a few inches, buying orthopedic pillows, using elastic nasal-dilating strips that stick to the bridge of their nose to widen their nostrils, treating their nasal congestion, or other measures.

Other people may try making lifestyle changes, such as losing weight, staying away from alcoholic drinks before bedtime, avoiding snore-inducing medications, and more.

Some individuals prefer to buy oral appliances or dental devices, which are supposed to help keep the jaw, tongue, and soft palate in the optimum position in order to maintain an open upper airway.

Other long-time snorers may choose to buy advice books on the Internet in order to try new things that may have worked well for other sufferers.

Such digital guides often include practical tips, exercise techniques, or other useful information that can provide anyone with possible solutions or tools that may help them enjoy more comfortable, relaxing, and quiet sleep.
Finding Anti-Snore Products that Work
The commercial marketplace is swamped with products that claim to help with snoring, and many of them can be ordered online from the comfort and privacy of one's home without requiring a doctor's prescription.

Products in this category come in a variety of forms: appliances, devices, mouthpieces, and gadgets, as well as digital self-help guides and downloadable instructional manuals.

Skeptical consumers who want to eliminate the problem once and for all or, at least, reduce the volume and frequency of their snoring often wonder if these products actually work and deliver the results they seem to promise.

Since different people can respond differently to the same device, guide, or online program, a product that may deliver excellent results for one person might not be as effective for another.

Understandably, nobody wants to waste precious time and money on products that do not provide real results; therefore, obviously, many look for guaranteed snore prevention products, but is there such a thing in the real world?

Some may argue that buying a snore-relief product that comes with a money-back guarantee is the closest you can get to such an ambitious goal, because you can purchase it risk-free (or, at least, risk-minimal).

If the product actually works and you're satisfied with its performance, great!
However, if it doesn't deliver the expected results, you can return it to the company and get a refund that covers most (if not all) of your original investment.